On 1-2 October 2015, in Lepsa, took place the first meeting of the working group for the development of the national action plan for wolf (Canis lupus), comprising experts working in the field hunting, biodiversity conservation, research, management protected natural areas and whose national activities has been concentrated in the last years on large carnivore species, including wolf.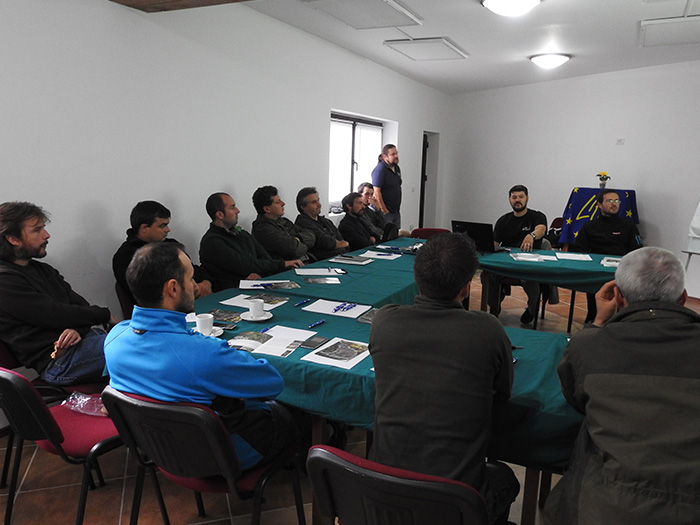 The work of this group aims to complete the first national action plan for wolf. At this first meeting there were identified and analyzed the main threats and pressures aimed wolf population in Romania: (1) the impact of the livestock guarding dogs and stray dogs, (2) degradation / reduction of trophic base necessary to maintain a viable balance between carnivores and prey species, (3) poaching (wolf and prey species), (4) lack of accurate information on the size, structure and dynamics of the wolf population, (5) conflict with livestock farmers, (6) habitat degradation, (7) competition for prey species.
Planning the future activities provides, besides working group meetings, meetings with stakeholders whose role is to ensure a high degree of transparency in the process of implementing the action plan.